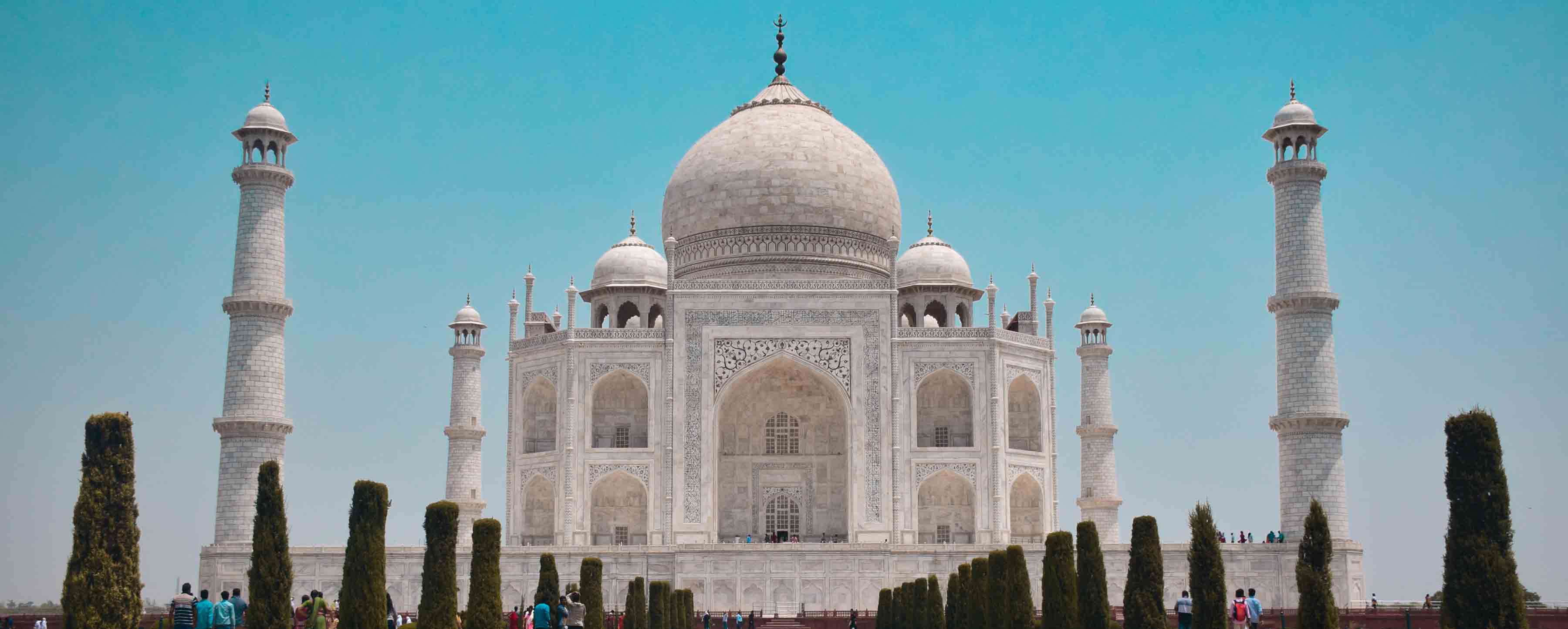 ABOUT US
OUR IMAGE SAYS YOUR TALE.
We realized early on that your work - no matter how good, will not come to its full potential in a sub-standard album. Clients would get the printed photos, bought the quality album they could find, and put your stunning images in a sub standard album.
Before the era there were a lot of errors because layflat printed photo books did not exist in india in 6 year. That was humble beginning by us to start manufacturing of photobook.
We spent 6 year for searching the new product where images say louder than words. Because traditional method of printing was not so effective. So that became most essential to think for innovative. It was time to digitalize. Digitalize yourself, digitalize the product.
Having word class technology, most qualitative staff we started in one family where we can share feelings and personal matter with each other. We believe your staff is everything for you, their experience are second to none. Treat them as your family. We are still learning, and will be learning ten years from now!

Goodness is the only investment that never fails..." philanthropy and social responsibility is an integral part of our identity. We are firm believers in the power of giving and as such the values of generosity and responsibility have been inculcated into the very dna of the company. Schools, professional training academies, charity events, cleanliness drives, health camps...

MISSION & VISION
TO ACHIEVE COMPLETE SATISFACTION OF CUSTOMERS IN PRODUCTS & SERVICE HENCE BECOME A RENOWNED COM
Panies in individual field our focus is on delivering solutions and services with a soul', as part of a company helping to create a better world by making built environments better for the people who live and work in them. We can achieve this by pulling together in the same direction and keeping sight of the constantly changing needs of our customers.
We are committed towards achieving total customer satisfaction through our policies that revolve around the benefit of the customer. Our personnel ensure that each of our customers is given due importance and their suggestions are heeded to. Through our confidence building programs , we promote a healthy relationship between the company and the customer. Such measures also increase the level of trust on our company and increase our credibility. We also make efforts to understand the requirements of the clients so as to deliver products that are in accordance with their specifications.