CEO'S MESSAGE
I AM HEARTILY HONORED TO INTRODUCE MAX MEDIA FAMILY, A COMPANY WHICH I FOUNDED IN 2003.
The journey which has taken us from humble beginnings to what we have become today. Most importantly we are still humble.
Today we are growing due to constant support from our loyal customers.
An industry which is going through technological turmoil. We have always emphasized on unparalleled quality.
Competition is bound to be there & that is the reason we must constantly look further into the future and plan ahead of the market fluctuations. With a team of highly professional staff, we constantly improve our standards of service in terms of quality, in all departments and in all sphere of wedding album printing industry.
It is our symbol of our commitment and dedication to our valued customers since we began and it will continue to be our priority.
We would like to thank everyone who has contributed their valuable share in the growth of this enterprise.
MR. GOPAL KANPARIYA (CEO)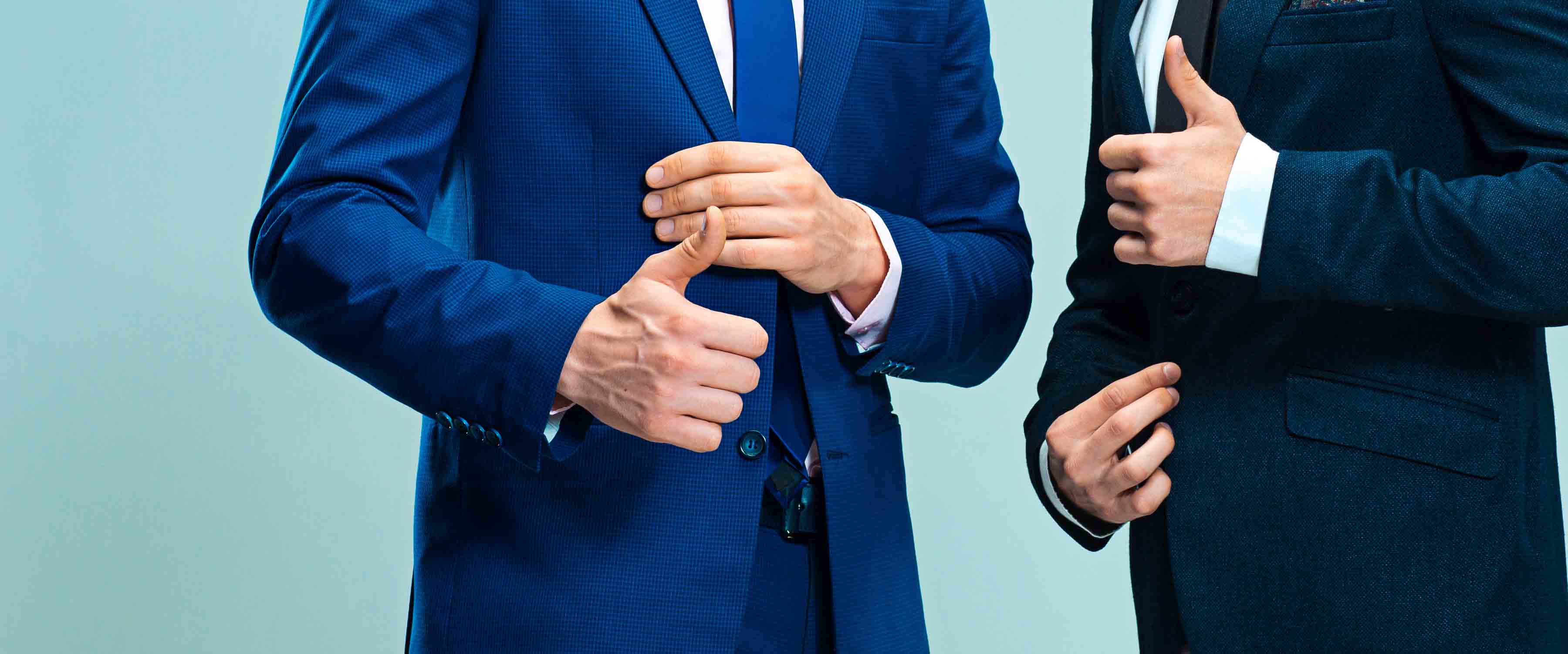 OUR PARTNERS
MR.GOPAL KANPARIYA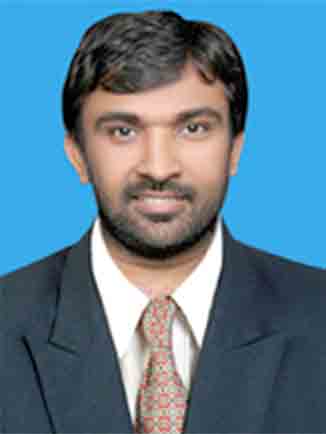 "The great leaders are made, not born" having a quality of leadership, gopal kanpariya had a dream to establish own firm. Now gopal kanpariya has become a pillar of max media family. He used to coordinate with customer and dealer. He handles his duty very gently by extreme convincing power. Gopal mostly looks out for production department, he made production system very sophisticated by using his quality in manufacturing department. He always force for qualitative manufacturing instead of quantitative. His tremendous experience helps to implement different production theories like jit theory (just in time japanese theory), lean manufacturing method and bottleneck management handling. His expertise in quality is appreciated by people and other businessman. Due to god gifted convincing power, he has become successful to make his staff harmonious & happy.
MR.BHADRESH VADDORIYA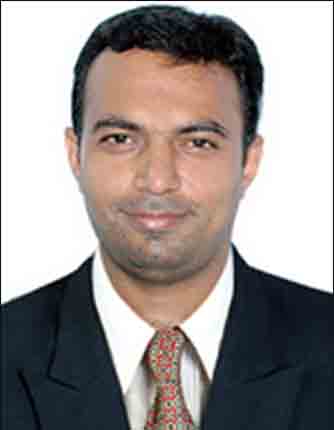 Very essential and key person of this family mr. Bhadresh makes sure everything works from a day to day perspective. At a counter deal he can beat to anyone in this industry it's not his ego but confident himself. Started his career as a photographer, he spent 10 years with photography business now he has that much business experience by he can deal with closed eyes. He used to handle purchase & employee management department. He always careful for cost cutting but not compromise with quality. He has extreme knowledge in this field. He uses his contact and knowledge to make max media brand worldwide.