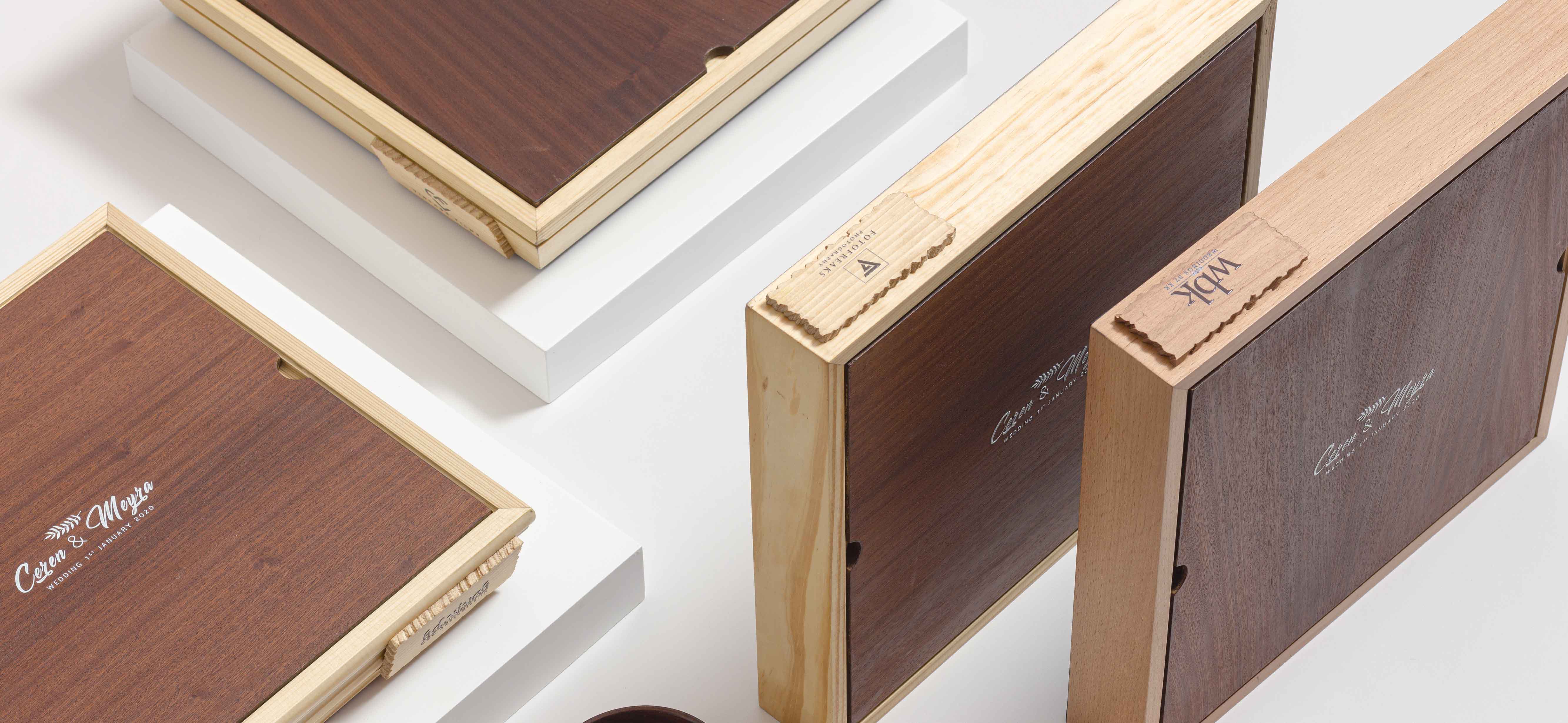 Below is the selection of our packaging products,
and we're proud of all of them.

You've worked hard, you've created some amazing images, you've designed an album.
Not just any album, a collection of your clients' most precious memories,
that become even more valuable with time. Make sure they're well protected and
delivered in even more unique way – inside handmade wooden album box,
with your clients names printing on it.
lwb5b-01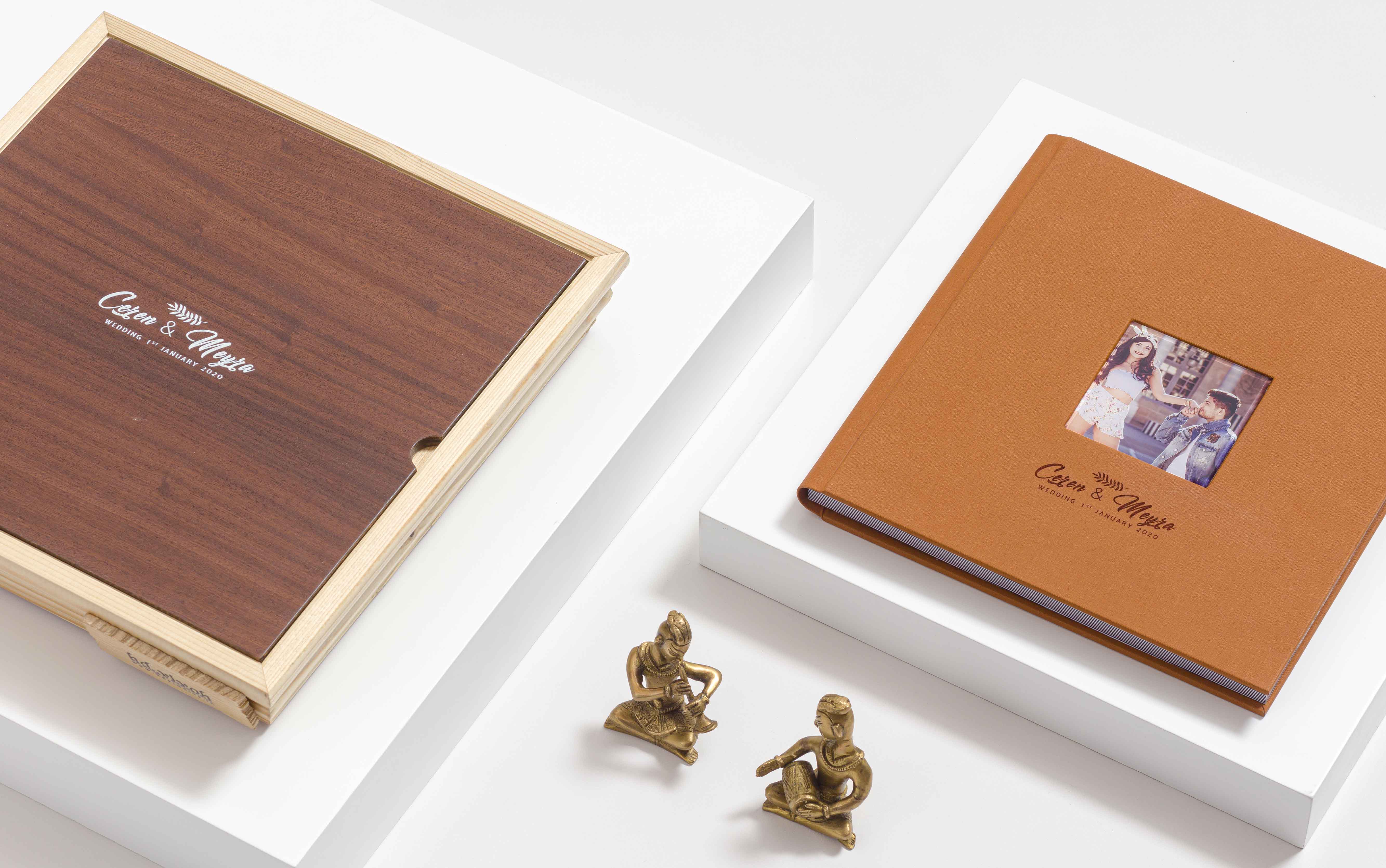 All our boxes are made from PINE & BEECH wood.
It's a much higher quality material compared to commonly used wood,
and the main advantages are higher durability and significantly better results when engraved
( and yes, we use the best engraving machines on the market ).
To make sure adhesive is fully dried, there are no hidden faults and no odour,
we keep the stock of boxes in our warm and dry warehouse for at least a month,
before they're used for personalisation. Each box is hand made with the highest precision,
and our staff have years of experience working with timber. We manually check each unit before posting
it and give it a final hand polish for smooth edges.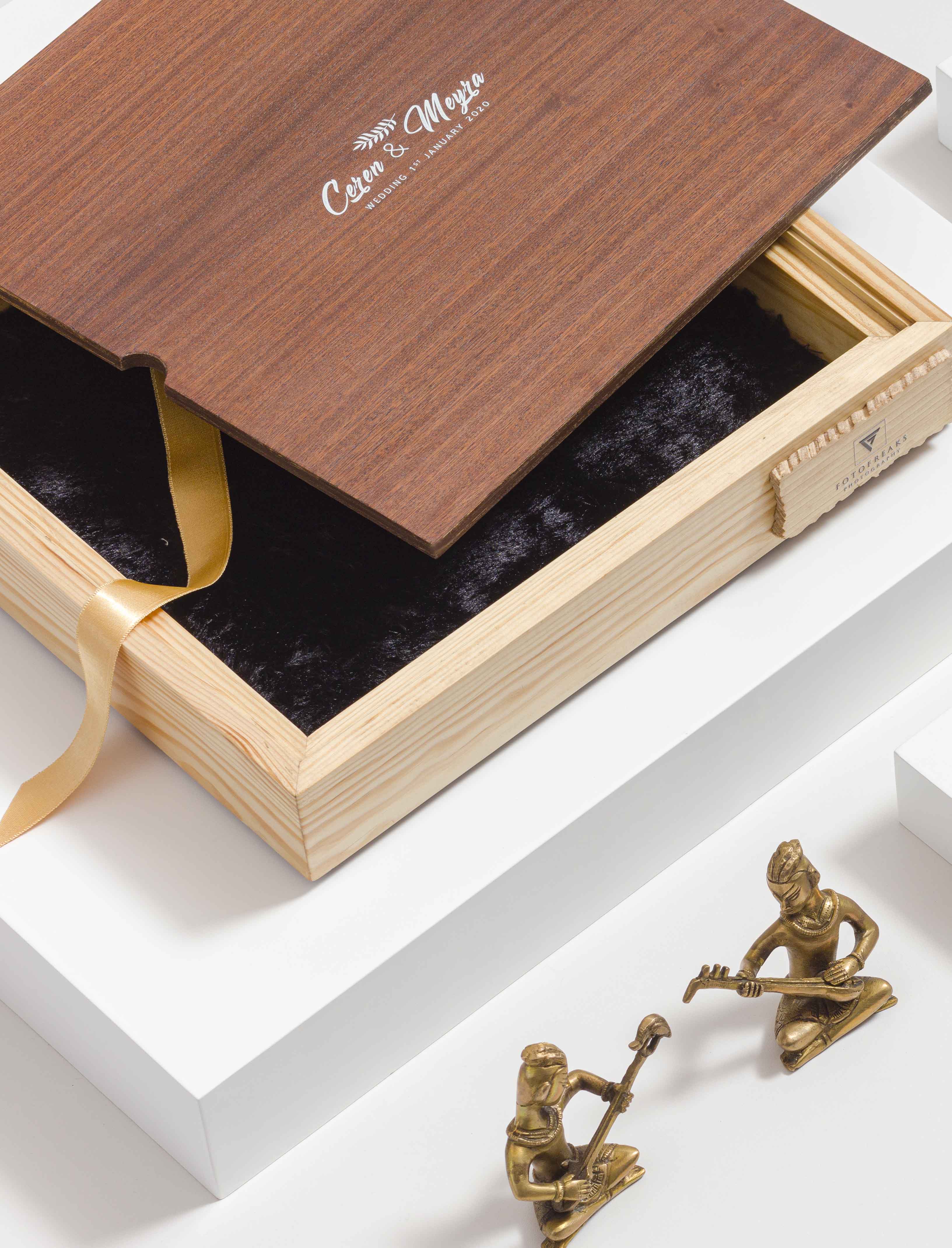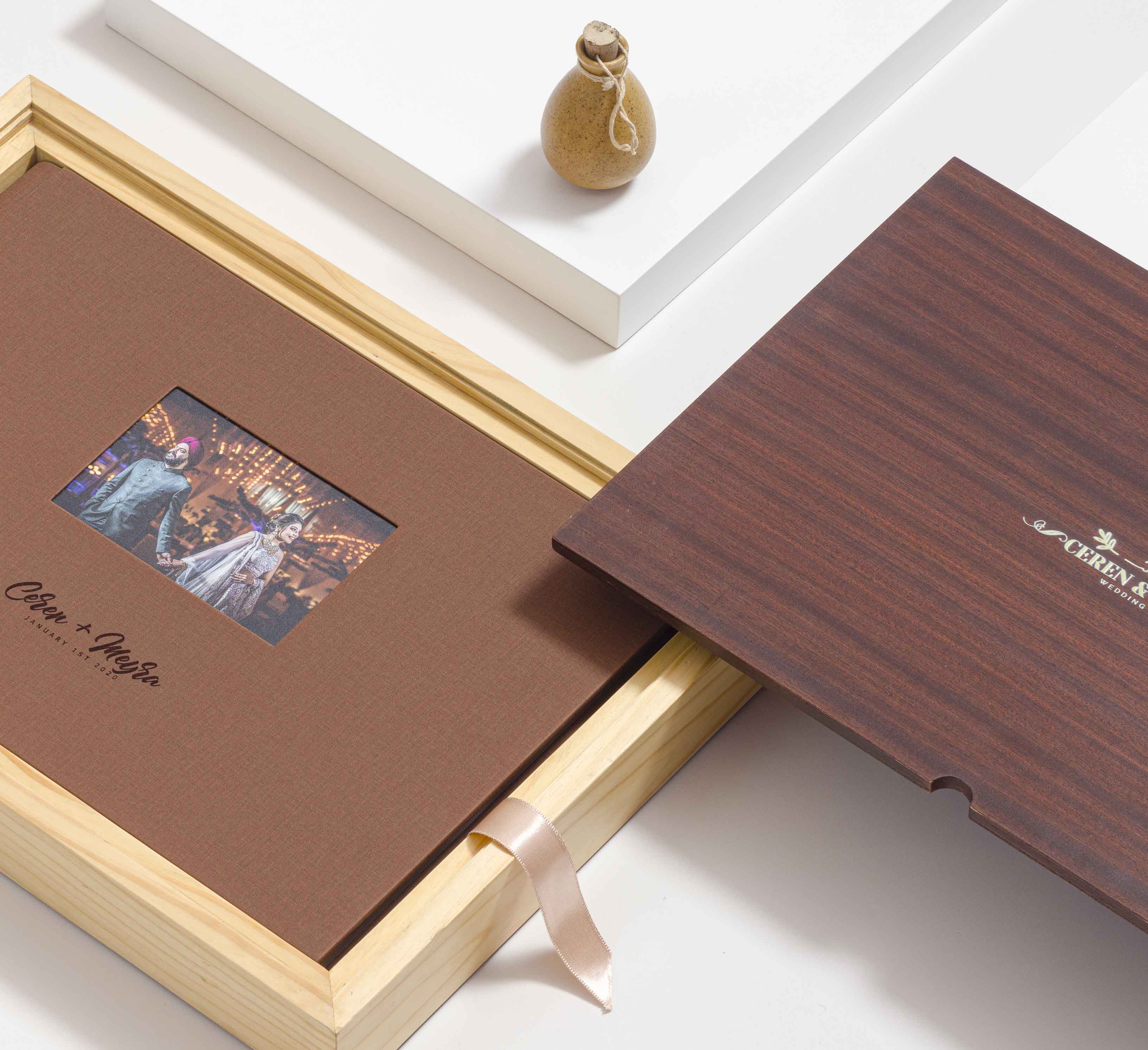 Boxes for Prints and Albums
ONE STOP STORE FOR ALL YOUR PACKAGING NEEDS.