WHY US
OUR IMAGE SAYS YOUR TALE.
Max media is based in (diamond & silk city) surat, gujarat, and india. We are known as best quality of the most trustful manufacturer, supplier of photo book and variety of products. We are one of largest qualitative product manufacturer in photo book, karizama album, project album, company catalogue, hotel menu, dvd/usb packaging, corporate calendar and many customized products.
We use our brand name "max media" for promoting products. If you are looking for counted qualitative album manufacturing in india. We are counted foremost trusted brand amongst all album manufacturer in india.
We treat in ethical business practices and have always stayed transparent with our client. We mainly Focused on core competence product. All this has helped us to shaping a position for ourselves in the market.
We hold considerable experience in this industry.
We work by understanding what are the client's exact requirements and deliver the products to meet their expectations. We are committed to provide 100% customer satisfaction. We assured to provide quality products and fast service to our clients at very reasonable prices.
INFRASTRUCTURE & QUALITY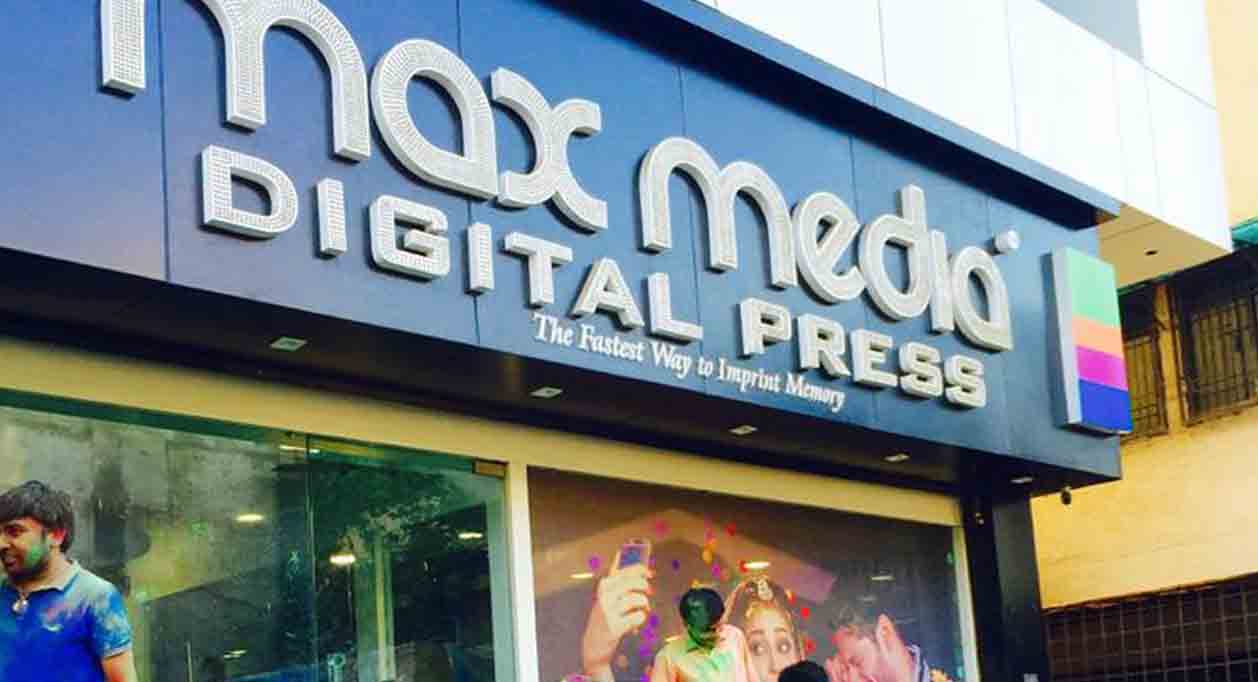 INFRASTRUCTURE
Our state-of-the-art infrastructure is backed with technologically advanced tools and machines that assist us in the quality improvement and quantity production of the photo albums. The robust infrastructural base has played a vital role in strengthening the market position of the company.
QUALITY ASSURANCE
We are committed to offer you qualitative product. Owing to the priority to serve quality products, various strict quality tests are conducted under the supervision of our quality control executives. For fuller assurance of the quality, the tests are made at various levels starting from the very initials stage of deployment of raw materials to the final stage of packaging. The quality checks make us confident about the delivery with zero manufacturing defects.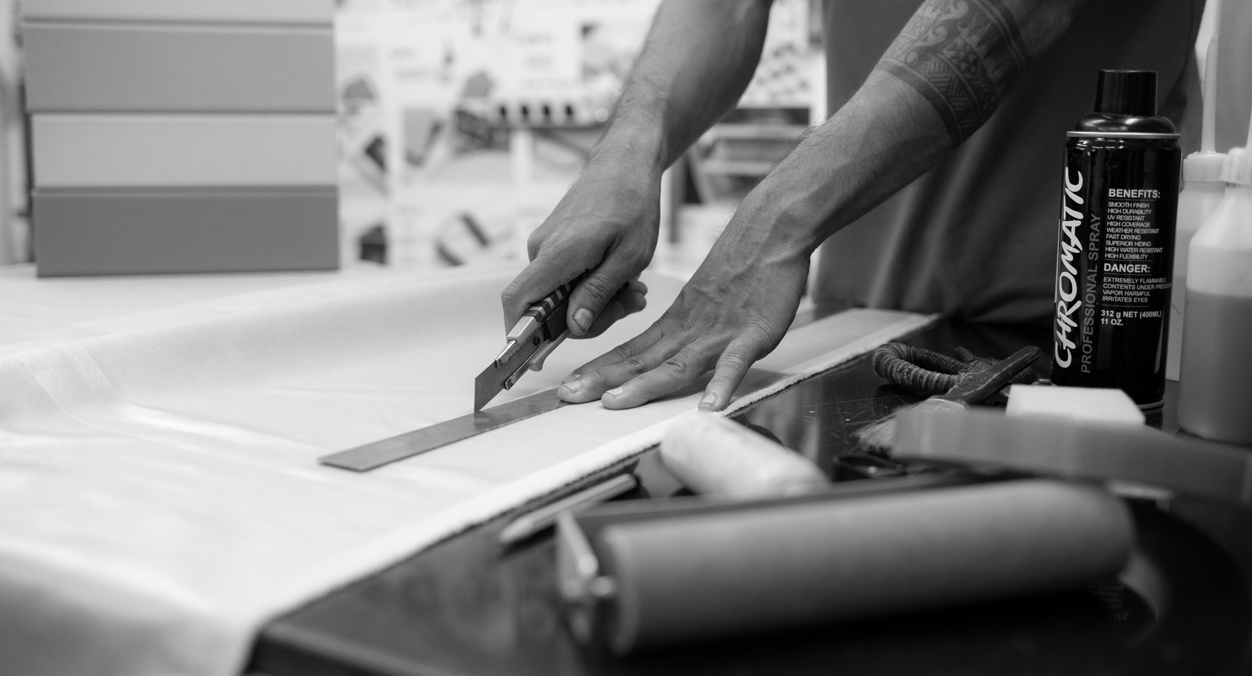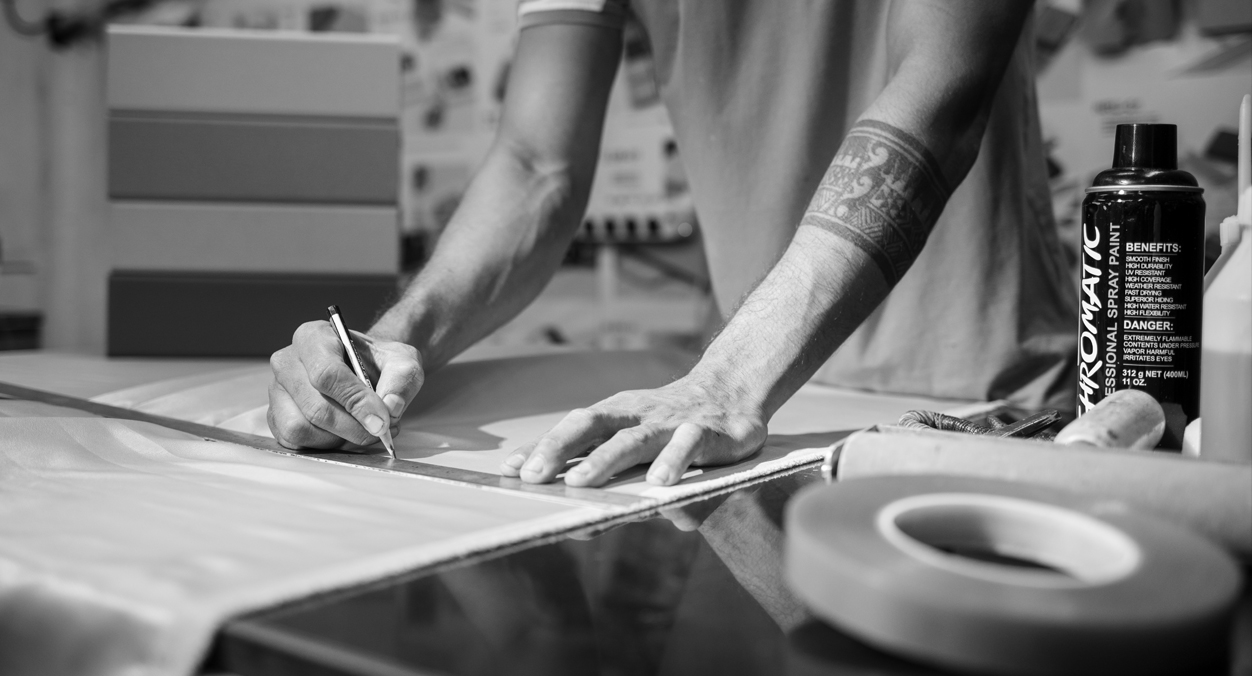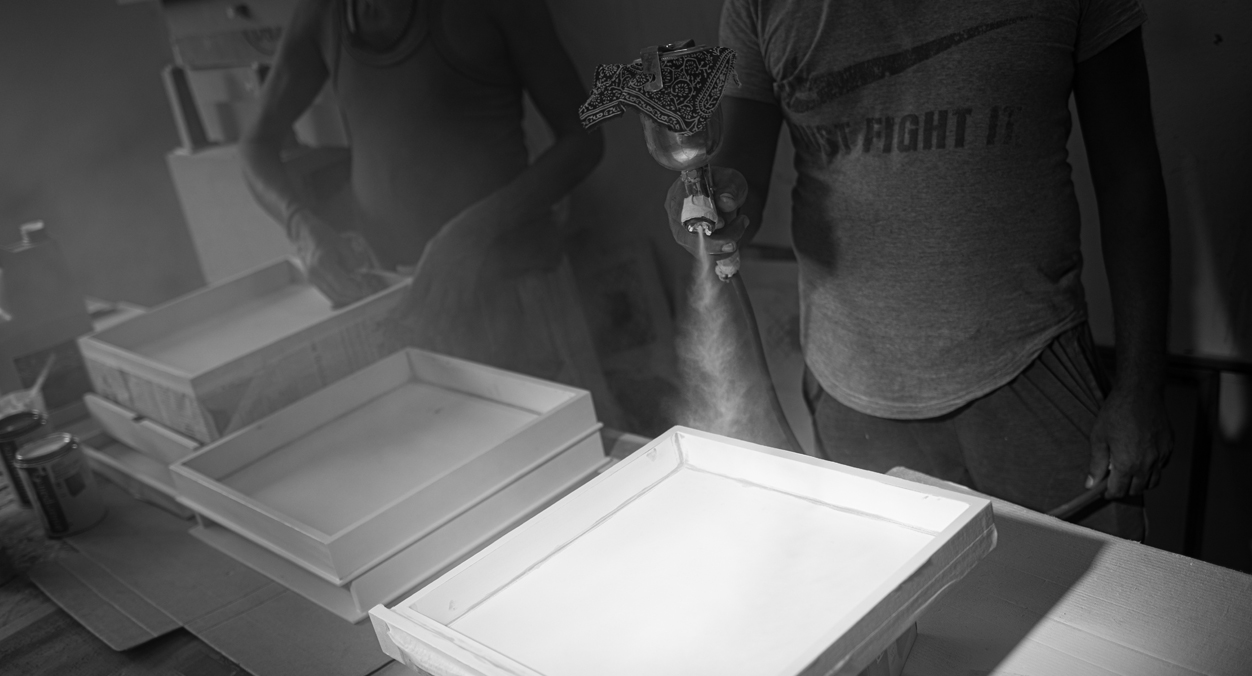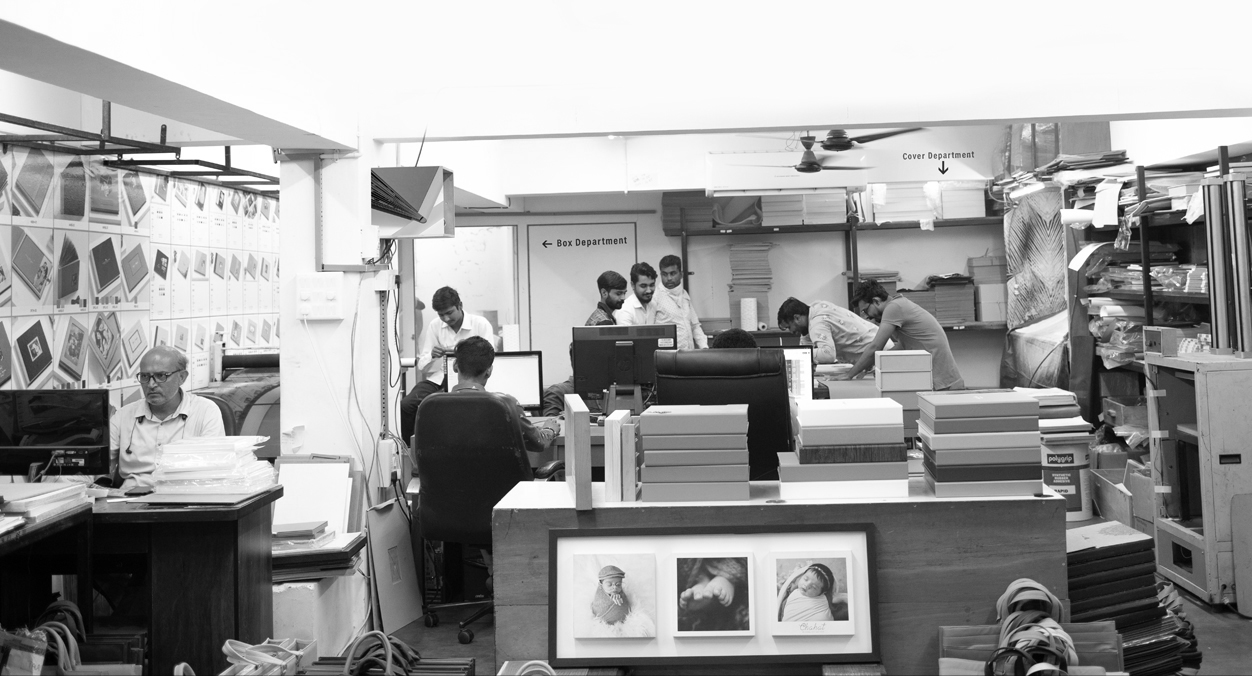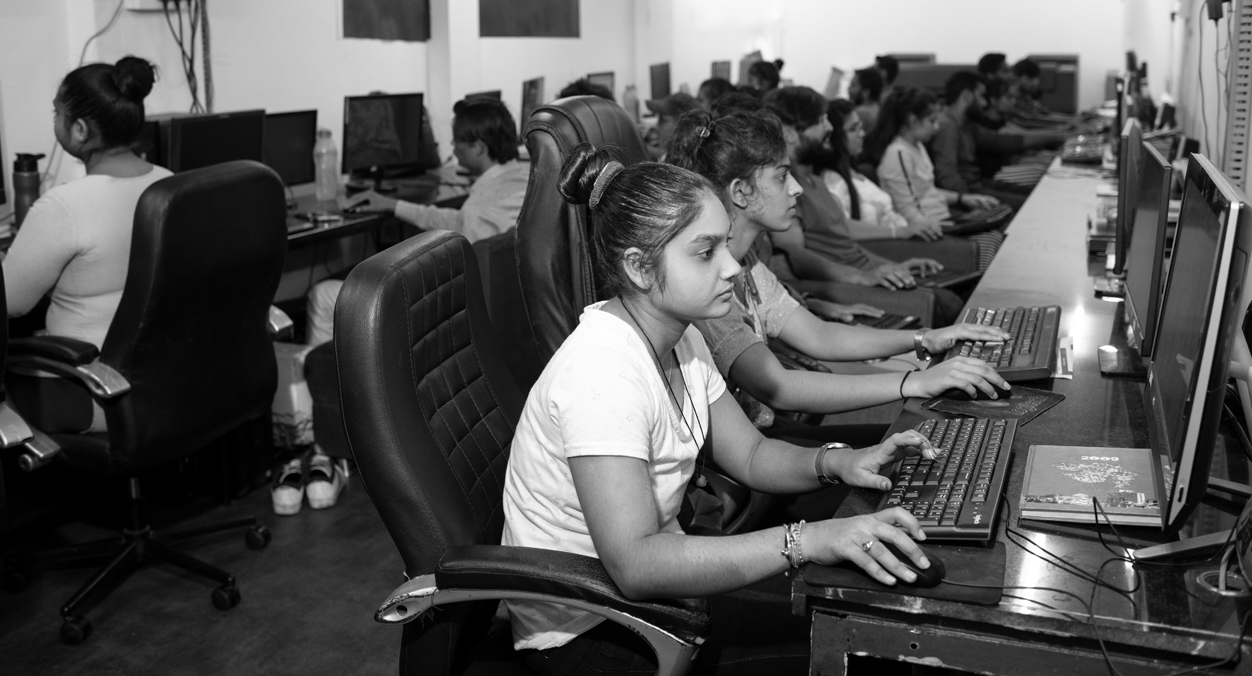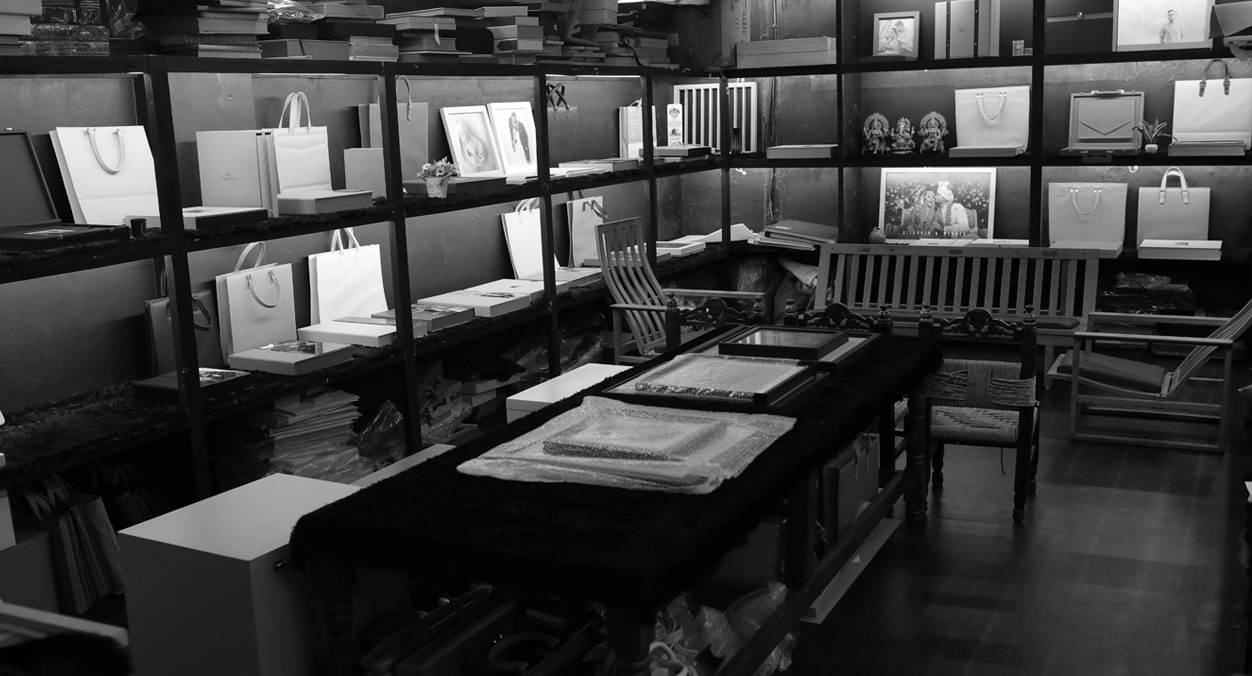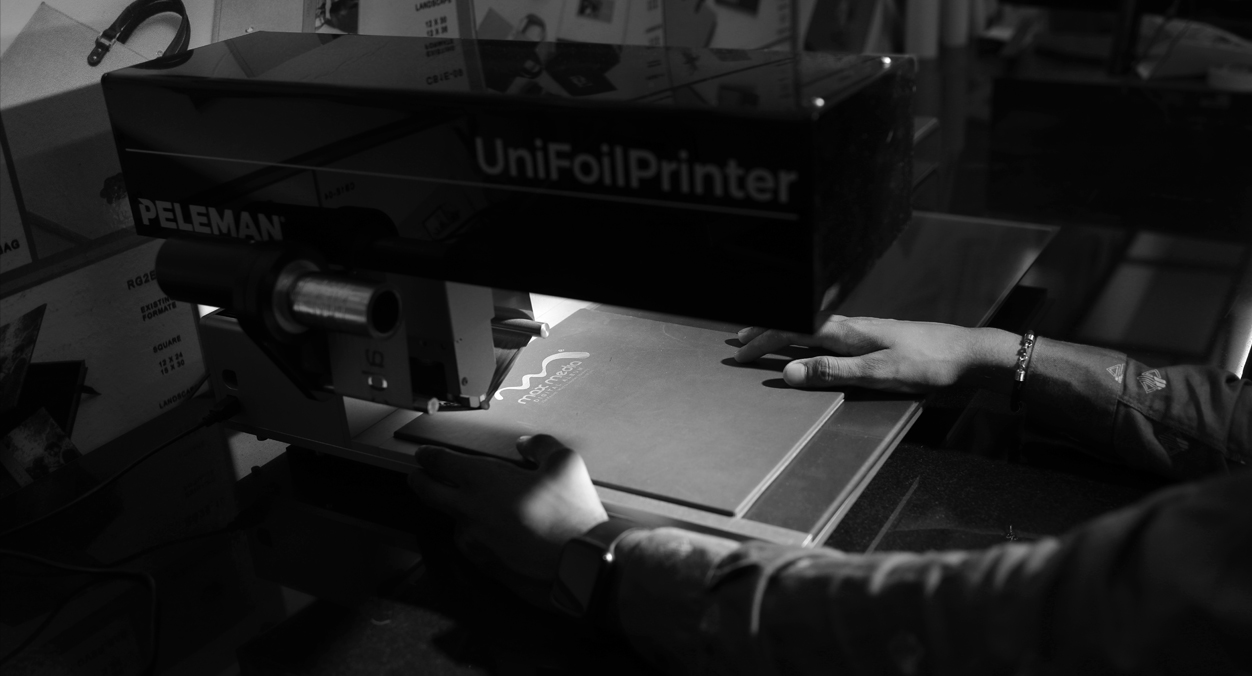 CUSTOMIZATION UNIT
We have a huge and spacious customization unit that is loaded with all advanced facilities that assist in the customization of the products as per the international standards. The customization unit has also made us competent in manufacturing of the products as per the specifications and drawings provided.