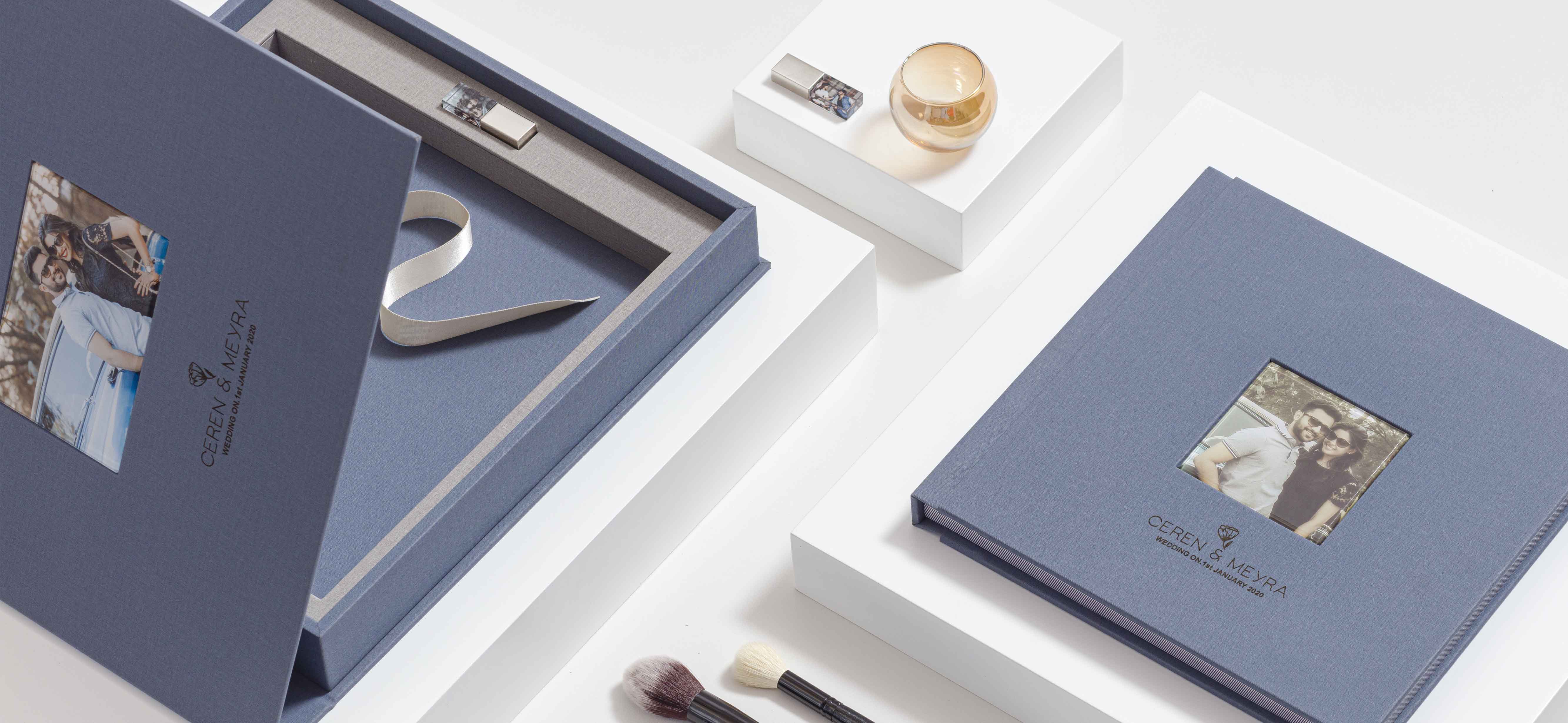 OUR LEATHER OPTION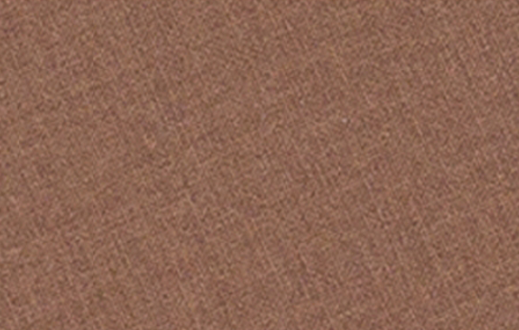 CERAMEL TEN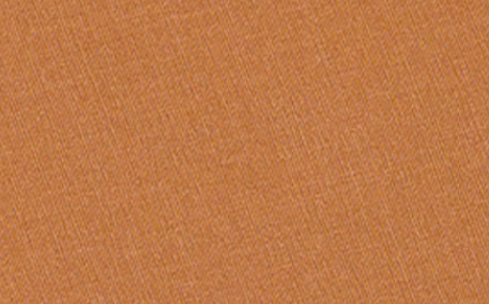 COPPER ORANGE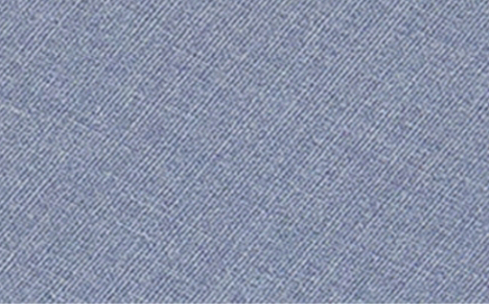 DENIM BLUE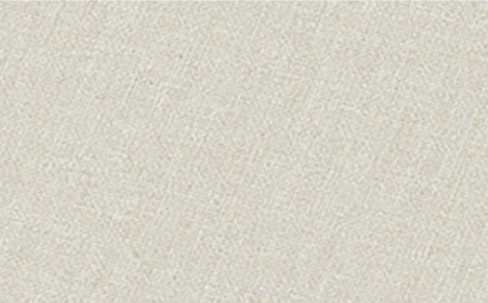 BRIDGE CREAM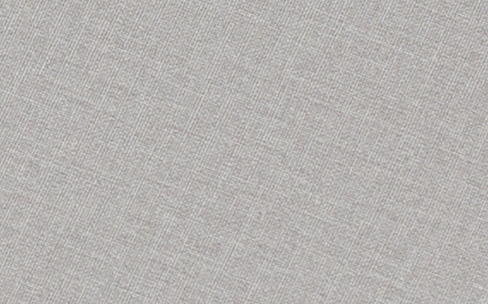 SILVER GREY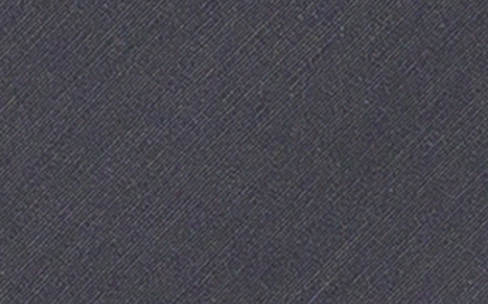 ITALIAN BLACK
ALBUM SIZES
Available in sizes:
Vertical: 16x12, 17x12, 18x12.
Horizontal: 12x15, 12x18, 14x20.
Square: 12×12, 14x14, 15x15.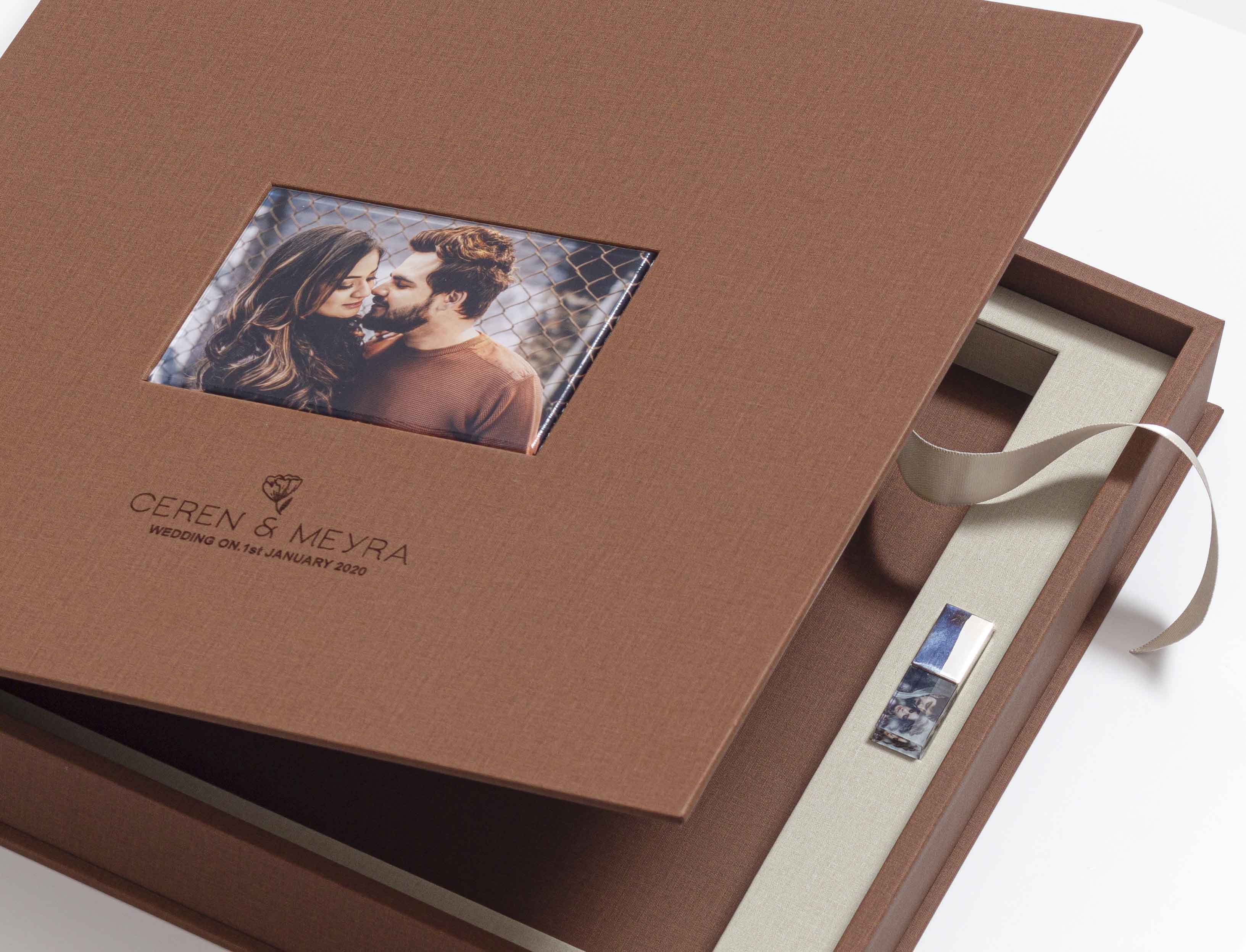 PERSONALIZATION OPTIONS
Personalize your albums with custom cover options.
Engraving
Each your client's names,
date, or any text you'd like with engravin
Choose from our fonts, select your size, and place it on the cover
wherever you'd like! Engraving is perfect for every linen and leather album.