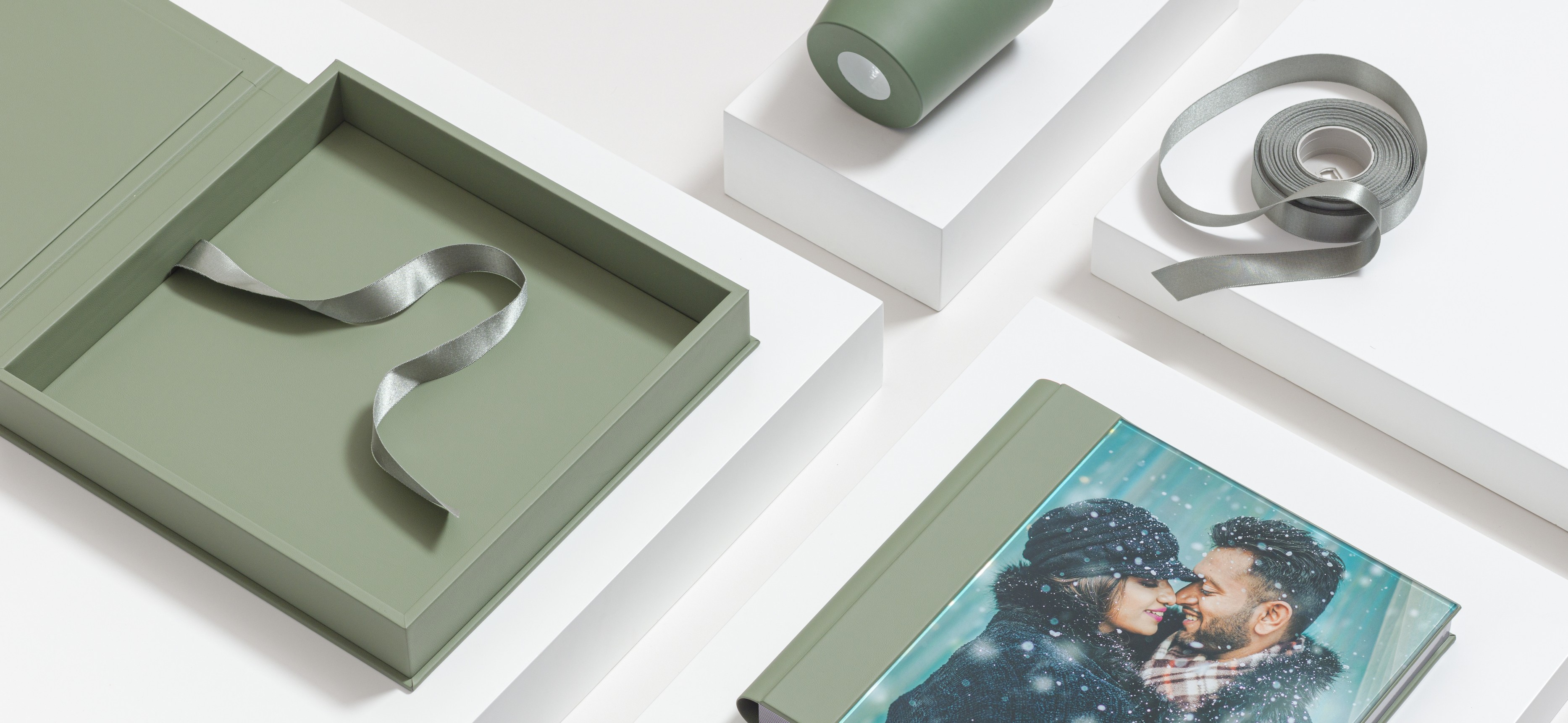 WE can say openly that the Acrylic Prestige Collection is our bestselling collection.
Professional photographers and their clients all over the world love acrylic,
also known as crystal, albums covers and other photo products in this finish.
So if you are just starting with photo products and you feel a bit overwhelmed by
the variety of choice we offer, you can be sure that investing in a sample product from
this collection will pay off very quickly. Everything about this collection screams luxury.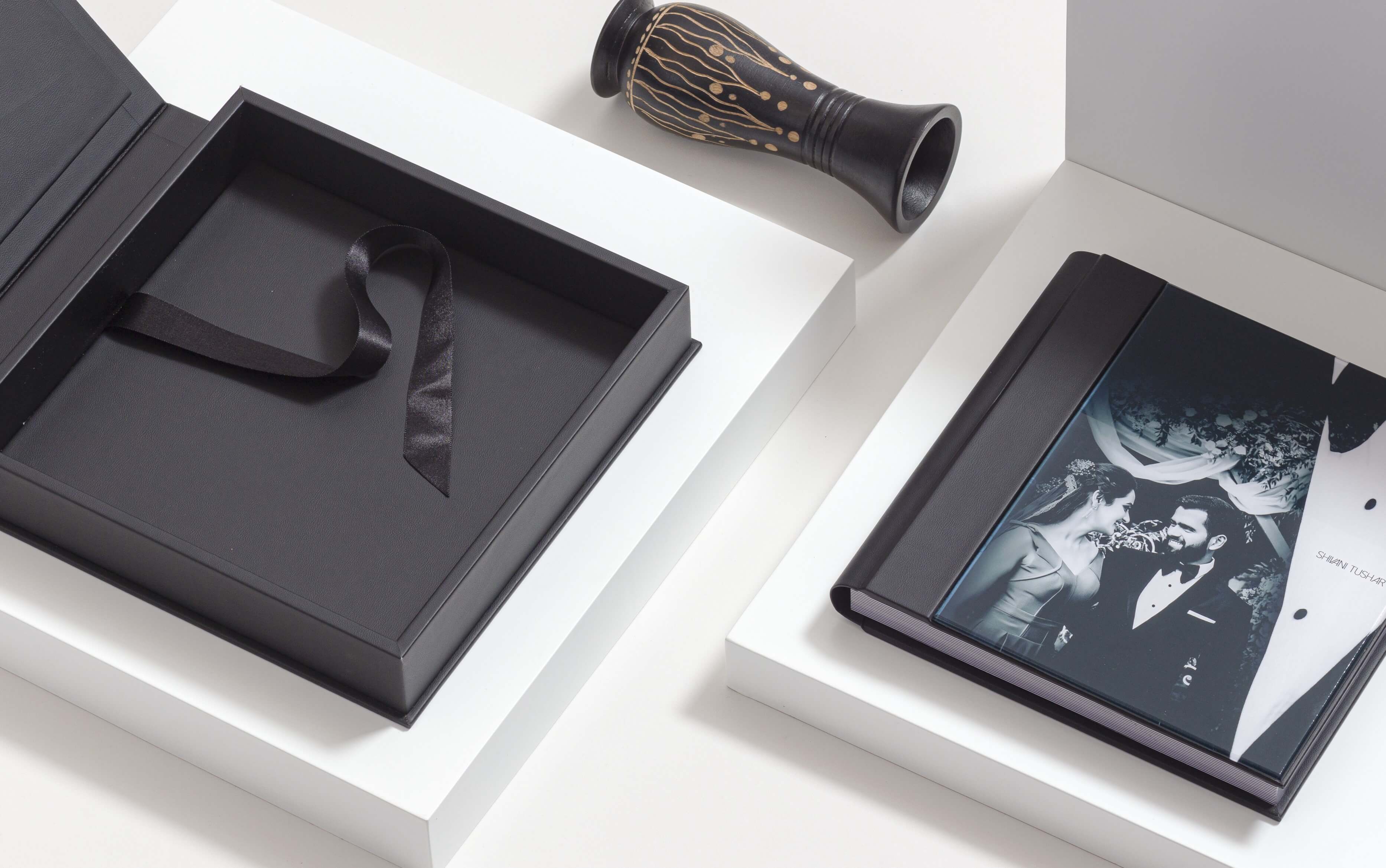 PRODUCTS IN THE COLLECTION
MAKE THE MOST OF YOUR PAST SESSIONS
WITH OUR NEW BOX ACRYLIC PRESTIG