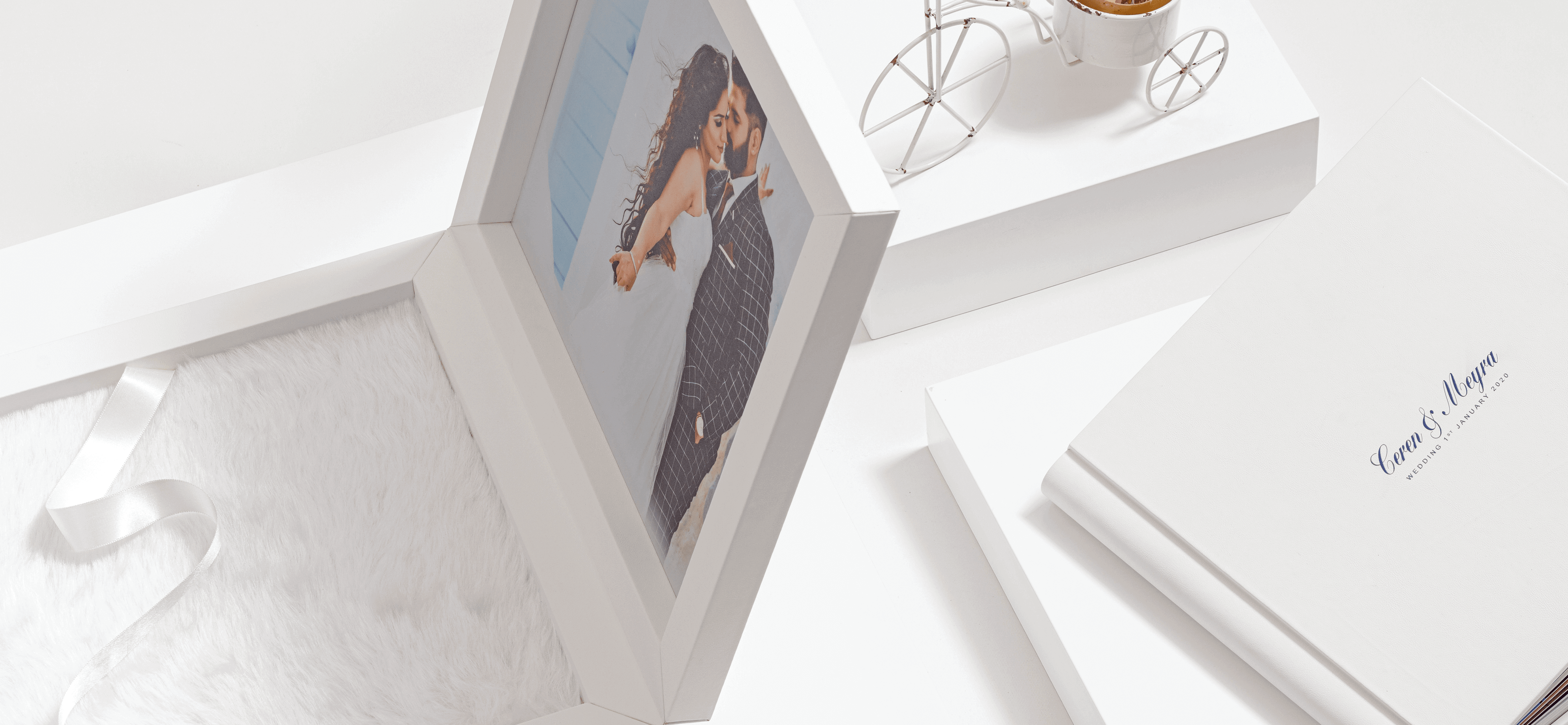 Premium Plazo
We make life easier for photographers and more beautiful plazo for their clients.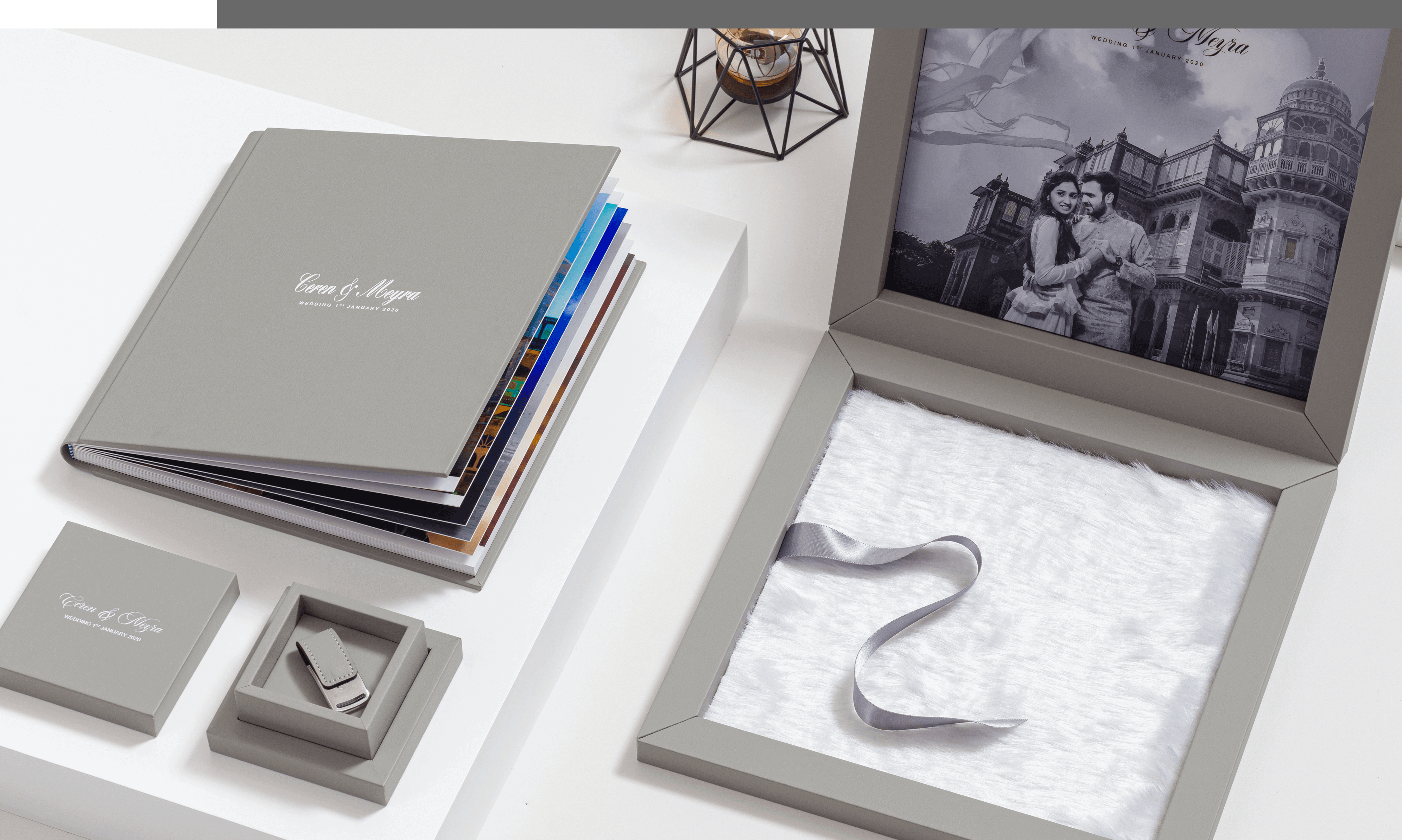 album sizes
The plazo is available in sizes:
Vertical: 12×8, 14×10, 15x12, 16x12, 17x12, 18x12.
Horizontal: 8x12, 10x14, 12x15, 12x18, 14x20.
Square: 8×8, 10x10, 12×12, 14x14, 15x15.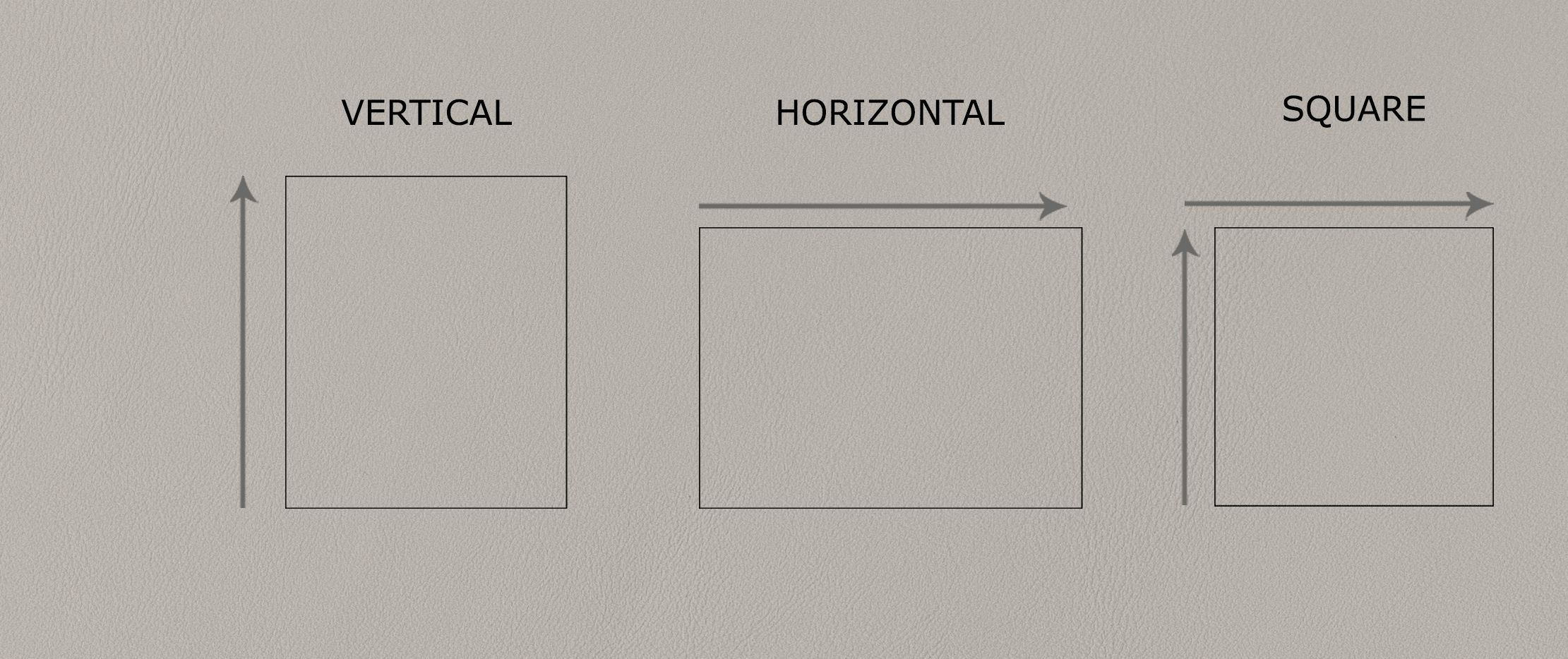 Professionally printed with archival quality photographic papers.
flash mount
Paper types in our Photo Albums:
Fuji Silk & Fuji Metallic, fuji matt, fuji glossy.
Crystal Archive Digital papers which have images exposed onto them with Silver Halide Noritsu HD technology. These two paper types can be mixed together in one album.
Canon Matte
has images printed with inkjet technology on the Canon Dream Labo 5000.
Canon Deep Matte paper cannot be mixed with other papers in one album.
photobook
An all occasions album. With thin pages, archival photographic paper a front and back cover
photo this album goes beyond you expectations. Our photobook pages are specifically designed to resist fingerprints.
These books have unparalleled image sharpness, color reproduction and detail. Bound for long-lasting quality.
Trusted by professional photographers the world over,
plazo Albums and are leaders in the handcrafting of
photobook paper products and wedding albums.